Tyrepower Mornington is open and working to ensure our customer and staff safety during the COVID-19 pandemic. Find out more
Snow Tyres/Chains
We aren't just a tyre store. We are also your local stockists for snow chains and snow tyres.
Depending on your vehicle and your driving habits, either solution may be the right product for you.
Snow chains can be a great safety device, but they can also be a safety hazard if used incorrectly. We will help you with understanding how your system works.
Snow tyres will greatly improve your vehicle capabilities on snow and ice, however they're made of a very soft rubber that will quickly break down when used in temperatures over approximately 7 degrees.
The helpful team at Tyrepower Mornington can listen to your situation and recommend the best solution.
Call us today on (03) 5975 1199 for snow chain kits as well as snow tyres designed for Australian conditions.
König Snow Chains
Tyrepower Mornington is proud to offer König Snow Chains, some of the best quality snow chains on the market.
If you want to make sure you're not left stuck in the snow with a broken snow chain this winter, make sure you drop by Tyrepower Mornington for snow chains to suit all vehicles, including passenger car, SUV, motorhome and more.
Check out konigchain.com for more info.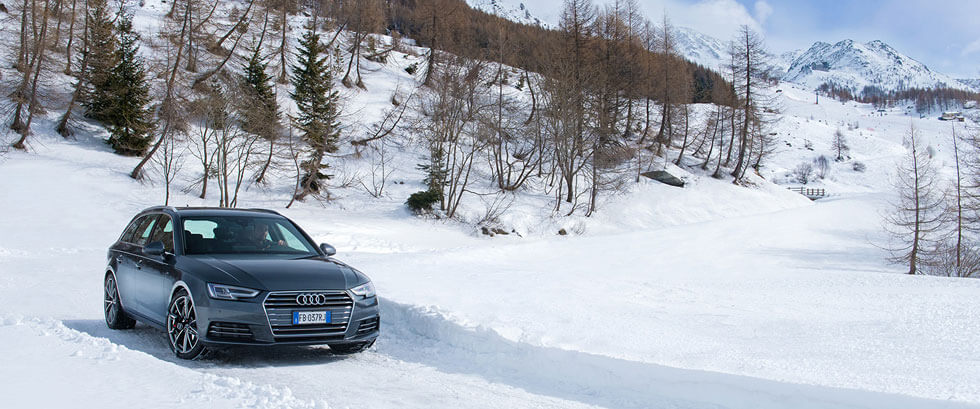 Nokian Snow Tyres
Tyrepower Mornington is also a supplier of Nokian Snow Tyres.
All Nokian snow & winter tyres comply with Victorian Alpine Resorts (Management) Regulations 2020 definition of 'snow tyre'. That is 'a tyre whose tread pattern, tread compound and structure are specifically designed to achieve better performance, on a road affected by snow or ice, than that of a normal tyre with regard to its ability to initiate, maintain or stop vehicle motion'.
For expert advice on which tyres suit your vehicle drop by our store at 47 Tyabb Road, Mornington.